Hello everyone.
31st May 2019, The smell of summer is all around. It was a beautiful day and a great one for Wetopi. Wetopi was ready and going to WordCamp Irun to bless the event with our presence and aura.

Table of Contents
Our first WordCamp Irun
It was our first WordCamp Irun. WordCamp Irun 2019 has a good presence in the WordPress Community. We participated as a sponsor and a speaker.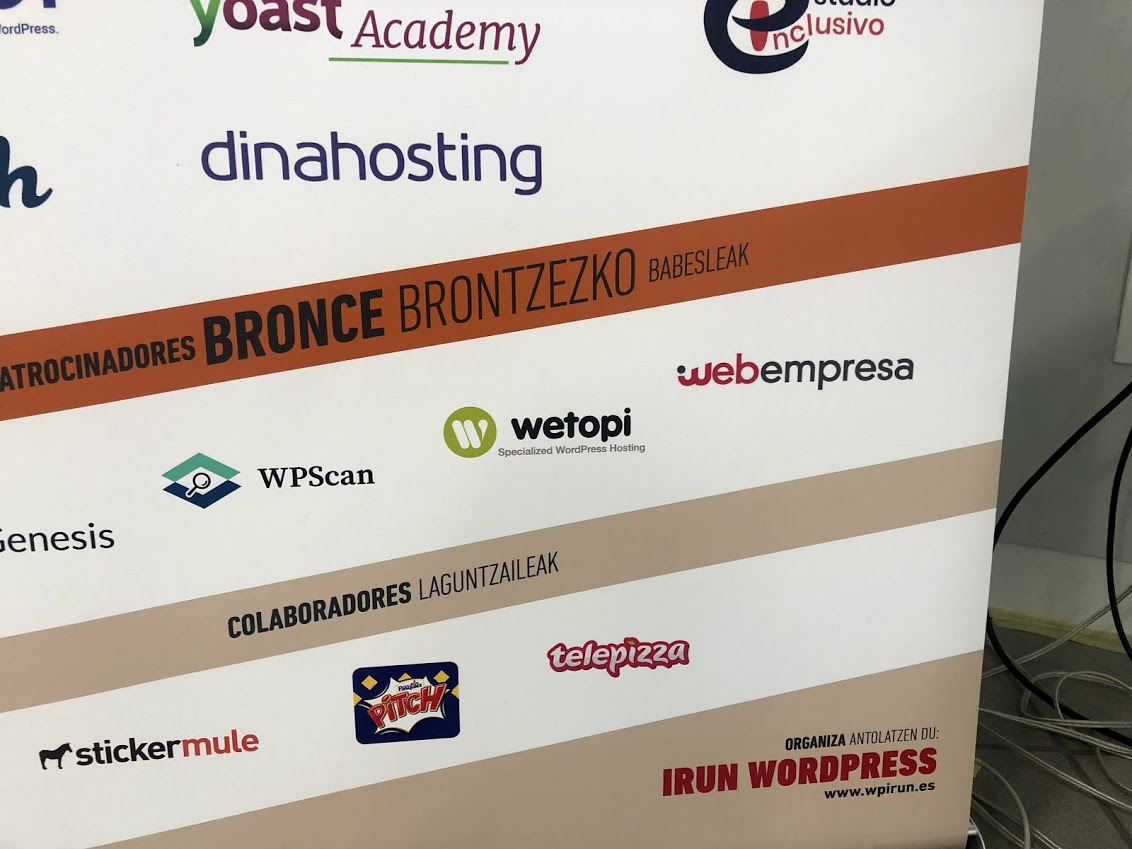 WordCamp Irun 2019 is one of the many WordPress events held around the world. Moreover, it was Irun second time hosting the event.
WordCamp is a conference that focuses on everything WordPress. WordCamps are informal, community-organised events that are put together by WordPress users. Everyone from casual users to core developers participate, share ideas, and get to know each other. https://central.wordcamp.org/
Irun is a fantastic place to have the presence of WordCamp. Irun, located in the Basque Country, Spain. The Basque country is located in the western Pyrenees, straddling the border between France and Spain on the coast of the Bay of Biscay.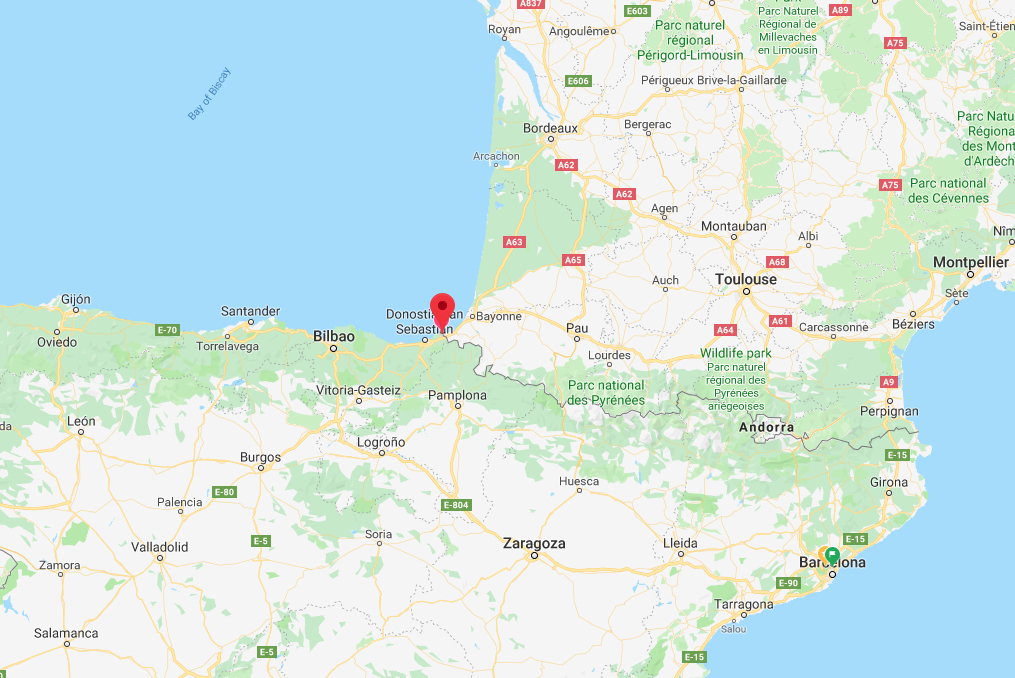 It took us around 8 hours to get there, including stops for lunch and unwanted detours 😉
The journey was exciting and full of amazing sights. You know when you are in Basque Country once you start noticing the surrounding in higher contrast and vivid colours. It's as if the whole region has an automatic HDR filter.
We had an excellent start of the event at a Hola Cider House or known locally as Sidreria.
The event was graced with a local percussion performance and quickly jumped into a lot of Ciders and delicious Basque cuisine. Bacalao or Atlantic Cod Fish is popular in Basque Country.
We made a few new friends along the way and enjoyed a grand launch of the event.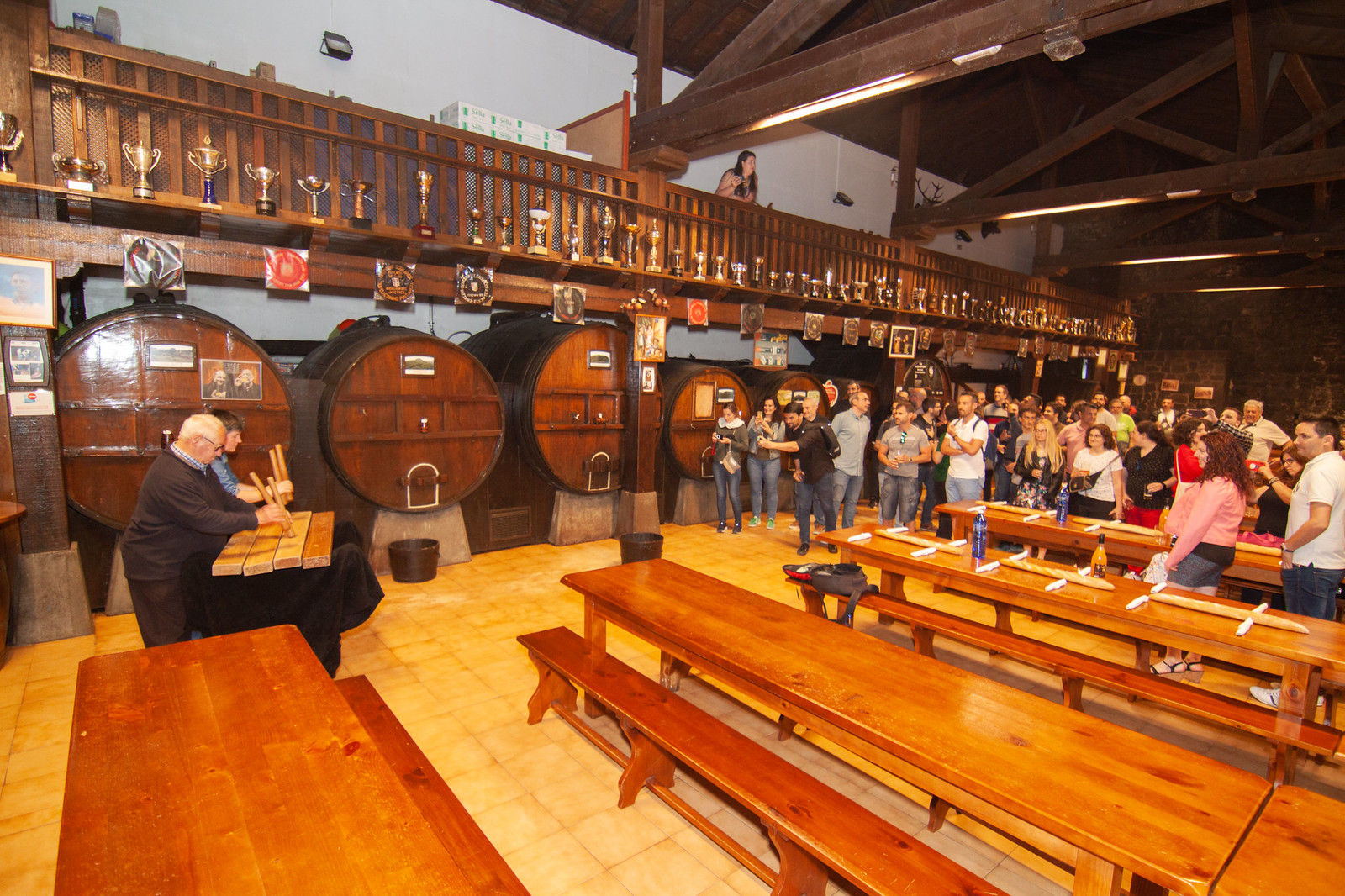 WordCamp Irun 2019 was a jam-packed 2-day event, where the first day was the day of Talks and knowledge Sharing from the lineup of speakers. The second day was the contributors day where you can learn how you can contribute to WordPress development.
There we two tracks on day 1. Track A and Track B. Depending on your interest you can choose which Track you wish to go.
WordCamp held WordPress on the Street event. It was an open event with an innovative format, and a great idea to gain exposure to a broader public audience.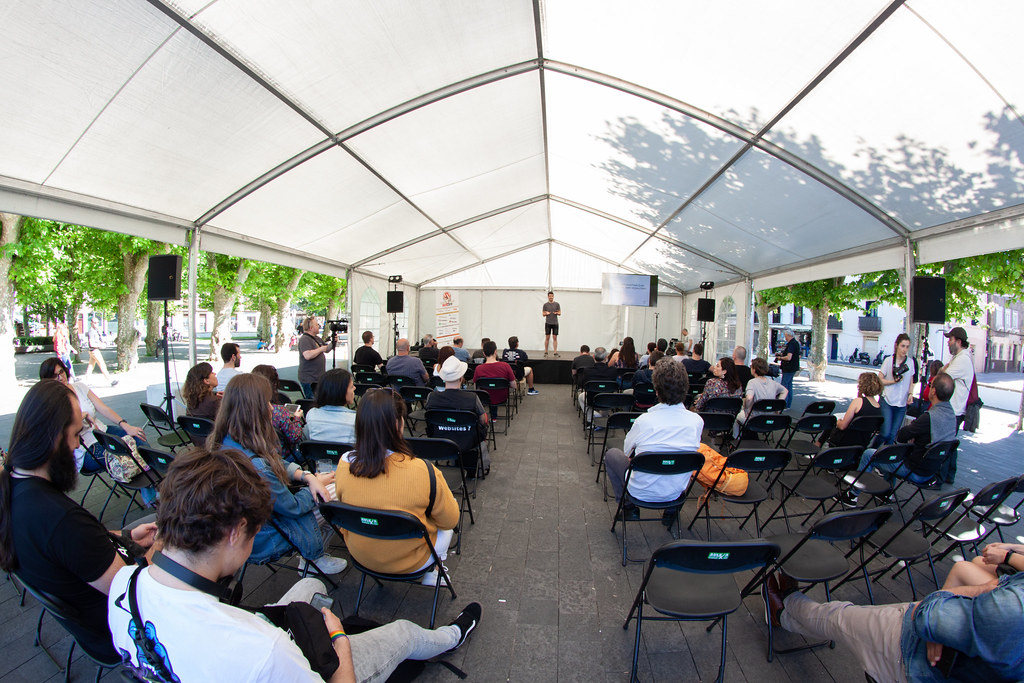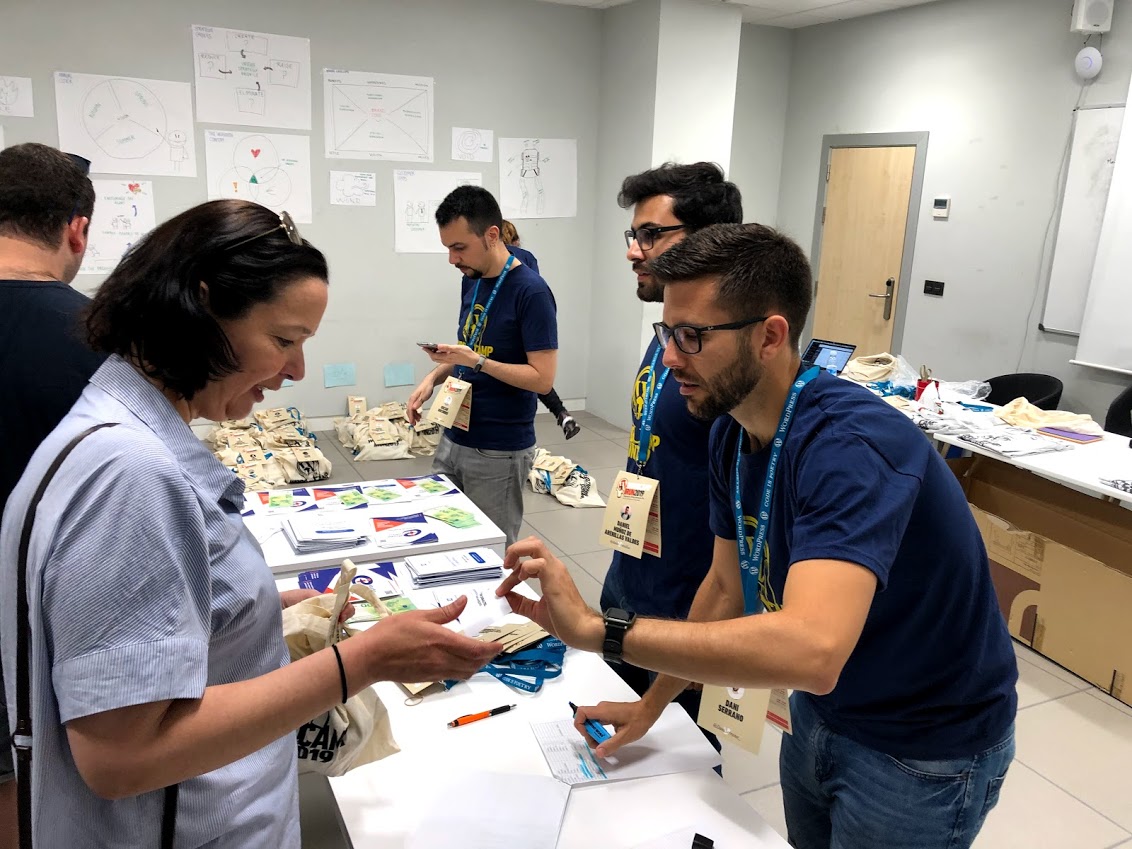 The Talks
There we are a huge selection of talks or Charla they say in Spanish. It was full of amazing speakers, great insights, topics and passionate workcampers (attendees)
Speed up your WordPress
Joan Vega @wetopic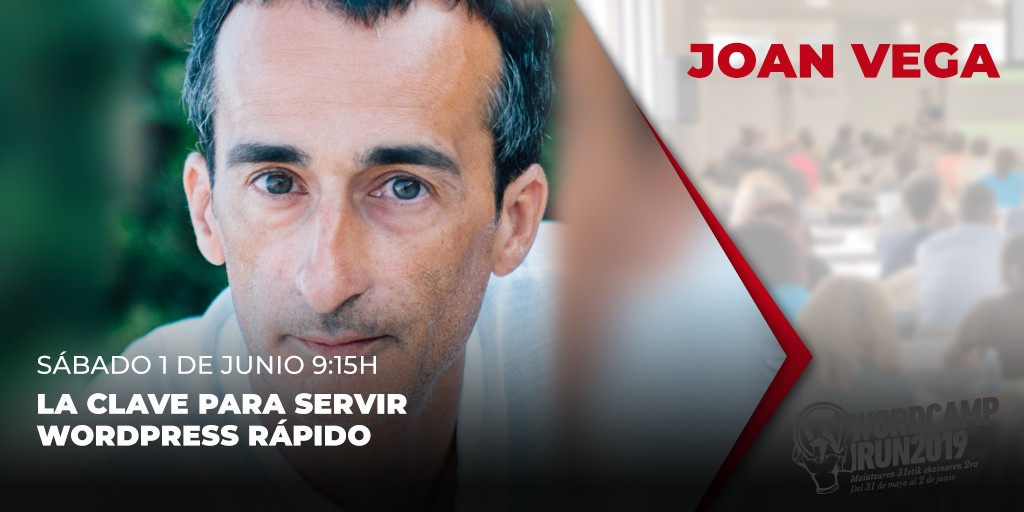 Joan, our founder of Wetopi, gave a talk on what is essential for a speedy WordPress site from a technical perspective.
There are many ways you can speed up your WordPress site. Either by tweaking WordPress itself, such as adding cache or reducing image size. However, most of the time, we miss the essential part where a hosting plays a more significant role in getting your site up to speed! Including various tweaking to speed up access and then later tweaking the WordPress side as a bonus for an additional boost!
With the right WordPress host, you are on the path to a better SEO ranking.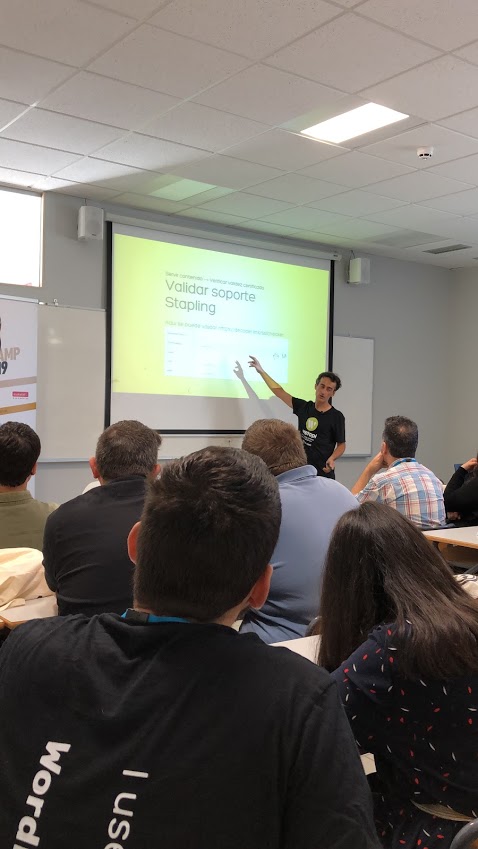 Here is the recording of the presentation (in Spanish), http://wordpress.tv/2019/06/02/joan-vega-la-clave-para-servir-wordpress-rapido/
and the link to the slide: https://sitamet.github.io/claves-para-servir-wordpress-rapido/#/lets-talk
Here are the other great speakers who contributed to the empowerment of WordPress
Rocío ValdiviaMauricio GelvesArkaitz SukuntzaJoan Boluda Ainara Rubio, Pía AlzagaFernando Puente Joan VegaVanesa Gómez Rebolledo Irene Iglesias Buxeda, Iñaki Jauregui Navarro Tomás Sierra Darío Balbontín Joan Boluda José Ángel Vidania Alejandro García Isabel Rodriguez, Javier Hernández Sonia Ruiz Cayuela Noelia Jiménez Nora Ferreirós Fernando Tellado Luis Doviso orenzo Otero Ekain Arostegi Fran Murillo Carlos Zubialde Néstor Angulo Nahuai Badiola Juan Hernando
Sunday Contributors Day!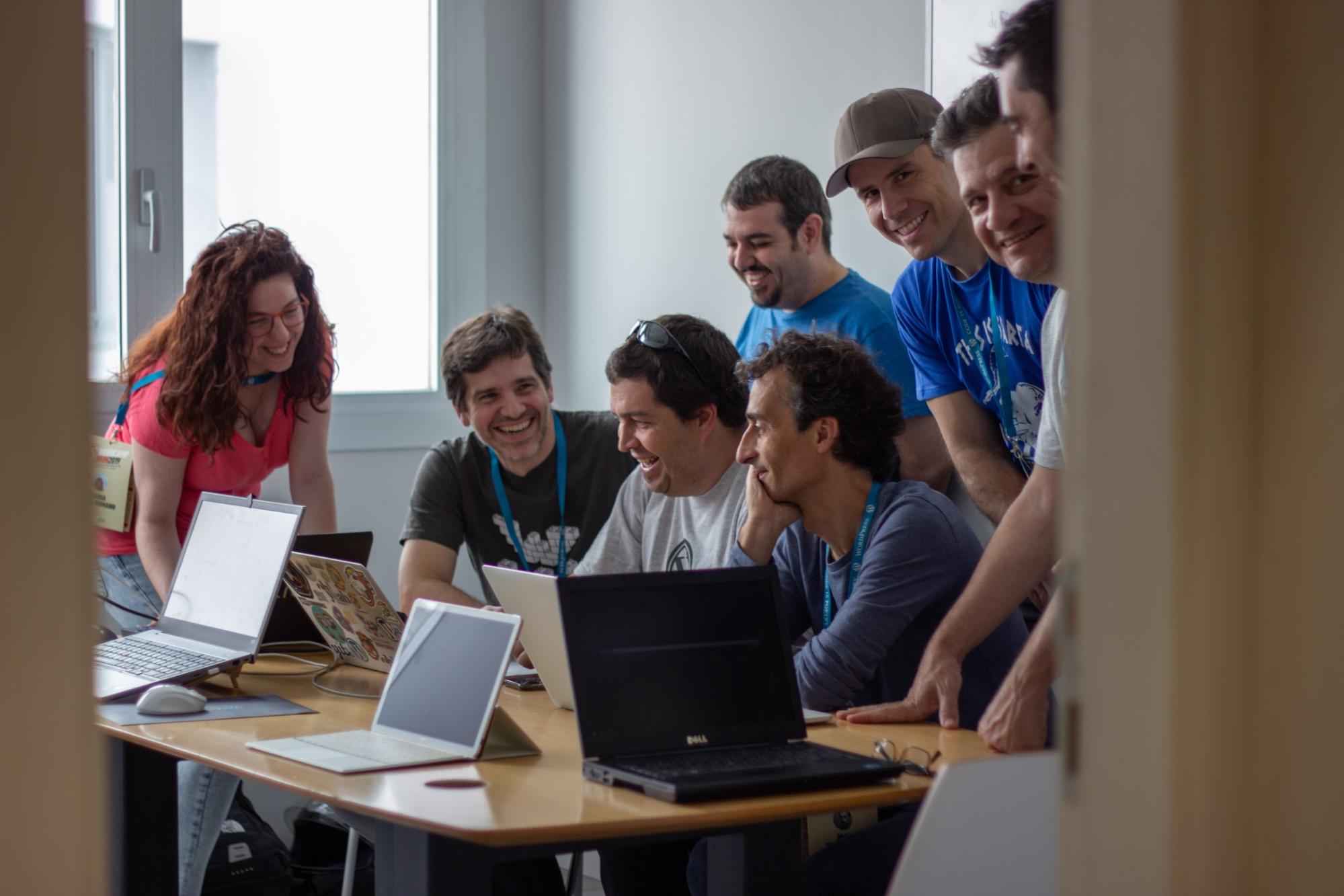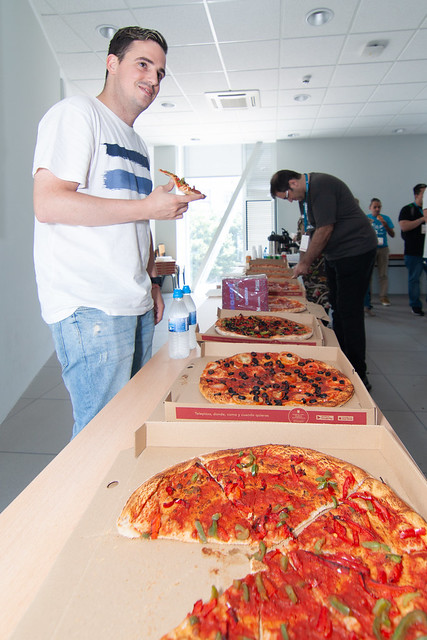 Wetopi Pine Tree Challenge!
In conjunction with WordCamp Irun 2019, we at Wetopi wish for everyone to contribute to the betterment of our environment by planting a Pine tree!
We gave out pine tree seeds to all the attendees to help make the world greener.
#wetopipinetreechallenge
We are giving away 3 euros credit for the continued successful growth of your pine tree. Share your pine tree progression photos, and we will add to your account up to 36€ for the next 12 months.
The tiny seed knew that to grow. It needs to be in the dirt, all moist up and covered in darkness. The struggle to reach the light is part of the growing pains which we can reflect on our life. At wetopi, we understand the battle and the space needed for growth. Our infrastructure is able to support your growth from small to a massive scale.
It was a Great WordCamp. I would like to thank the Organisers and the Volunteers who worked very hard to keep the event exciting! Without them, there wouldn't be a WordCamp Irun!.
We are looking forward to the next one!
See you soon friends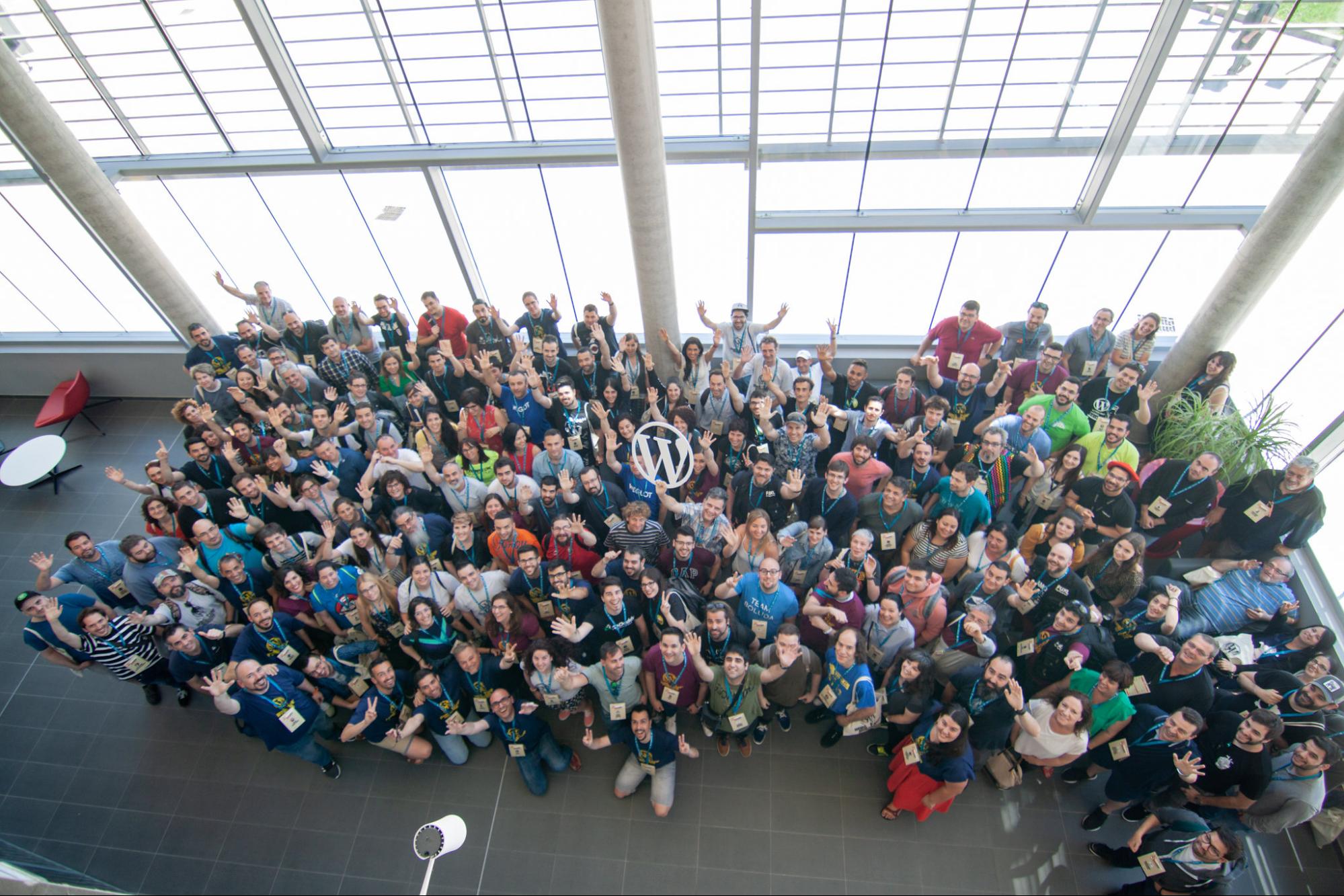 *Photo credit goes to https://2019.irun.wordcamp.org & https://www.flickr.com/photos/wordcampirun/
We are techies passionate about WordPress. With wetopi, a Managed WordPress Hosting, we want to minimize the friction that every professional faces when working and hosting WordPress projects.
Not a wetopi user?
Free full performance servers for your development and test.
No credit card required.