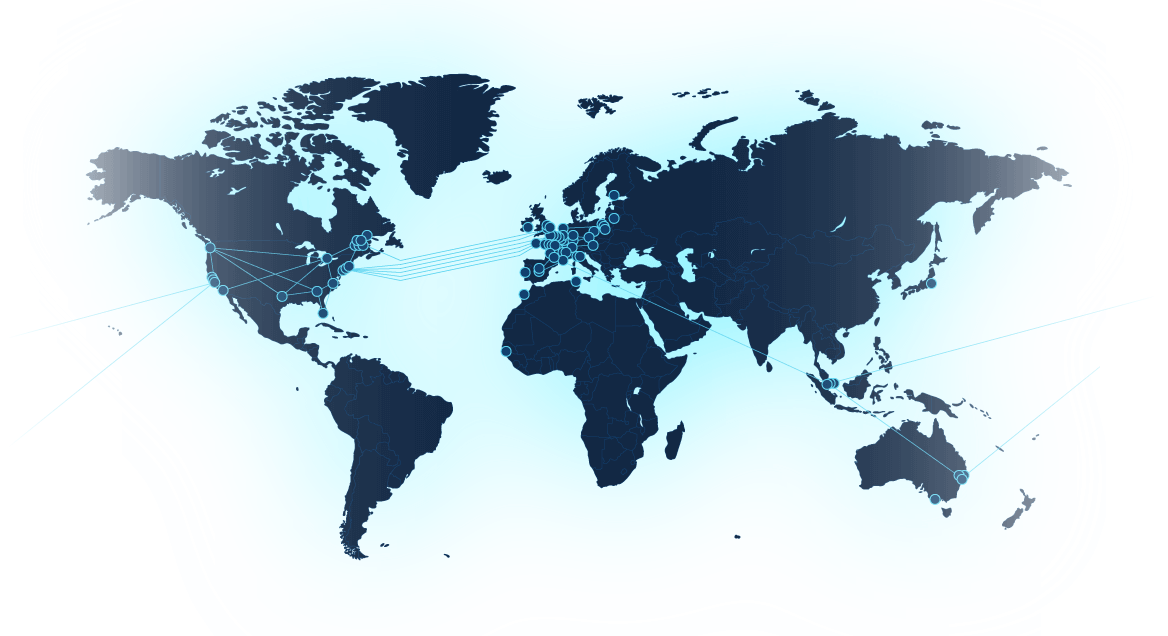 Our data centers
The speed and stability of your WordPress site depends a lot on the location and the characteristics of your Data Center.
We work only with the best facilities in the World and we choose the most powerful and innovative hardware to build our infrastructure on.
Worldwide network
Wetopi partners with OVH, allowing us to deliver a spotless quality of service to our customers wherever they may be.
We manage networking and facilities under an automated and hands-free process. This give us the freedom and flexibility we require to manage and scale our service.

A green hosting
Caring for the environment is not just a policy,
it is part of our core philosophy
Free from air conditioning:
"30% air cooling + 70% water cooling = 0% air conditioning"
PUE 1 ~ 1.2
Power Usage Effectiveness is the index used to measure datacenter energy efficiency.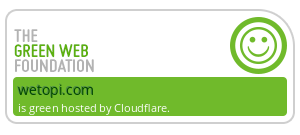 Host your site with us and
show the world you are green.
Our Zones
Wetopi started in 2015 with "Zone a" in France – Gravelines.
In 2017 we made a technological evolution building "Zone b".
A Scalable Slef-Healing Infrastructure model (more about our technology).
Zone b Western Europe – France – Gravelines.
Ping/Trace Route For IP: 79.137.114.210
Zone c (Under construction) North America – Canada – Beauharnois.
A qualified provider
11 TBps global network capacity.
33 peering points across 3 continents.
Guaranteed bandwidth.
Reduced latency time.
Protection against all types of DDoS attacks.
Redundant electrical systems. Data-centers are powered by two separate electrical power supplies.
UPS devices with an initial autonomy of 48hrs to counteract any failure of the electricity supply network.
All EU Zones are GDPR, OLDP (LOPD) compliant.
Surveillance team on site 24/7.
Internal and external video surveillance with movement detection systems.
Every datacenter room is fitted with a fire detection and extinction system, as well as fire doors. APSAD R4 rule compliant and with N4 conformity.