Managed WordPress Hosting for Enterprise sites
If you are running a business with a WordPress site,
wetopi is your Enterprise-Level Managed WordPress Hosting:
Get a reliable hosting
We take your web hosting seriously so you can focus on your customers first.
With more Security
Redundant external WAF.
Real-time blacklisting.
Malware monitoring.
Free from Hack Guarantee.
In-house and External automated backups.
Continuously upgraded servers.
Uptime guarantee
Thanks to the use of a container-based infrastructure, auto-healing with in-house and external monitoring, we are able to offer an SLA-backed 99.95% uptime guarantee.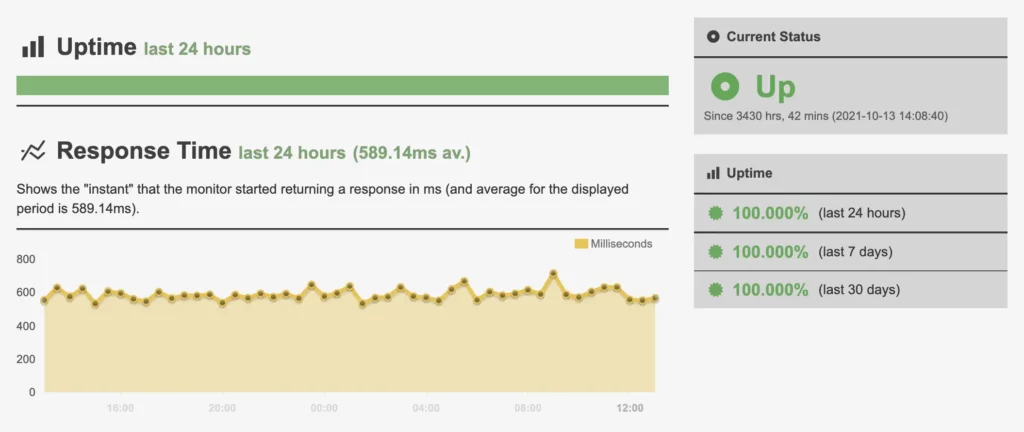 With performance when you need it
Expecting a high-traffic event to send a significant amount of traffic to your website?
Scale Up and Down your server with a single click.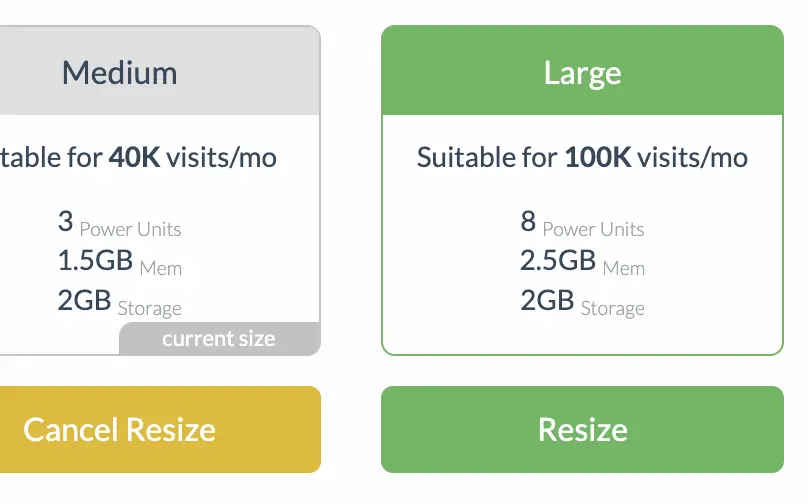 Enterprise WordPress support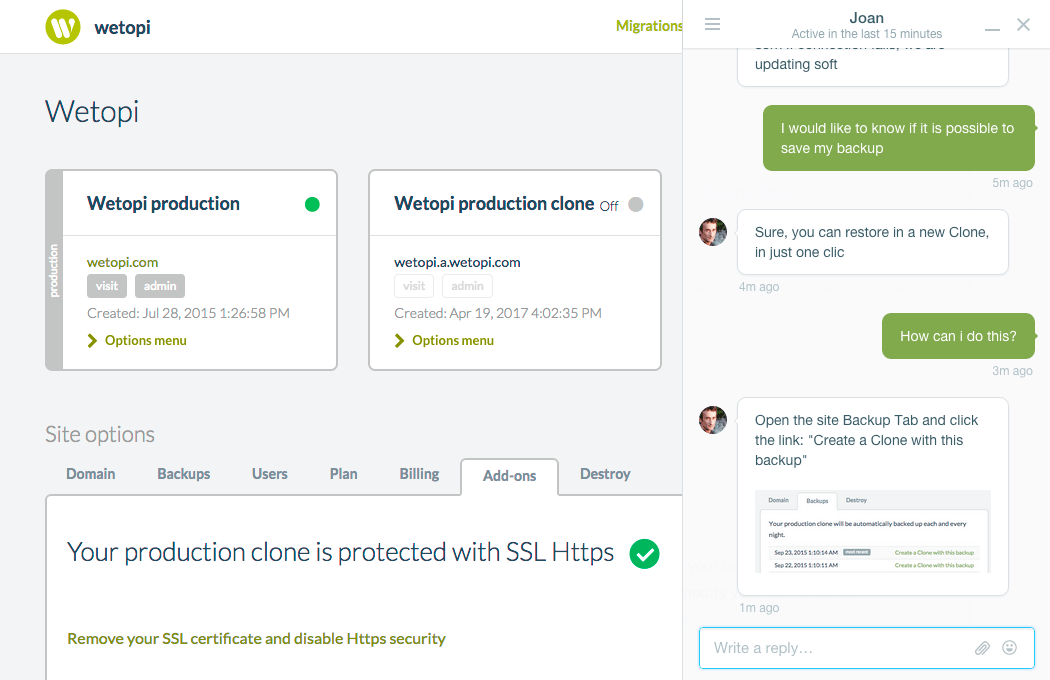 Contact directly with a qualified engineer
By chat, email or phone,
no escalation levels, no waiting switchboards.
We know your project
The engineer assigned to your account will attend you preferentially.
(Translated by Google)
Wetopi is an excellent hosting service for WordPress. Their servers with Nginx are very fast and their infrastructure lets you create and organize WordPress very easily. We use it for both our corporate sites and customers … Read more at google reviews
(Translated by Google)
The best web hosting service for WordPress. Websites load faster than ever, and they offer free SSL plus full copies of your sites in seconds and one click. Customer service is also excellent … Read more at google reviews

I'm using wetopi to host my WordPress sites. They offer all the premium features of the top-end managed sites, but in modern isolated container machines. They manage each of my WordPress … Read more at google reviews
or discover our Pricing plans
Includes Free development servers – No credit card required