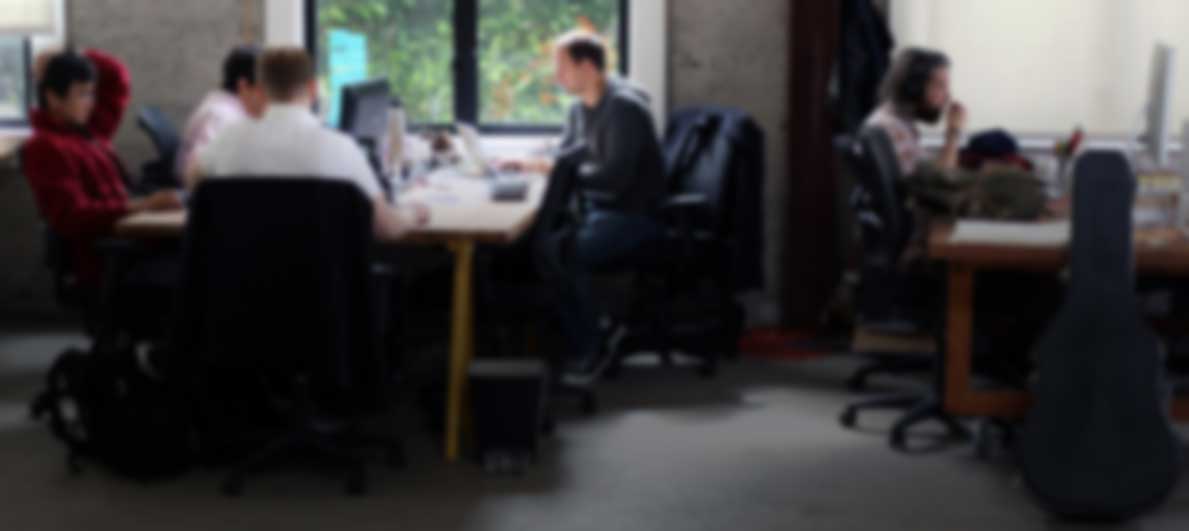 Contact us
Our team of WordPress experts is ready to help with pretty much anything.
Send us an email at help@wetopi.com or fill out the form below and a member of our team will be in touch within one business day.
Need a faster reply or support?
Login and get help support via live chat
Call us!
+34 936756663
Standard Support:
Monday-Friday 07:00-18:00h UTC
Emergency Support: 24/7