Features
our Speed and Time saving ingredients
20 seconds provisioning
Install WordPress in 20 seconds.
Wetopi is designed to let you work with WordPress as fast as possible.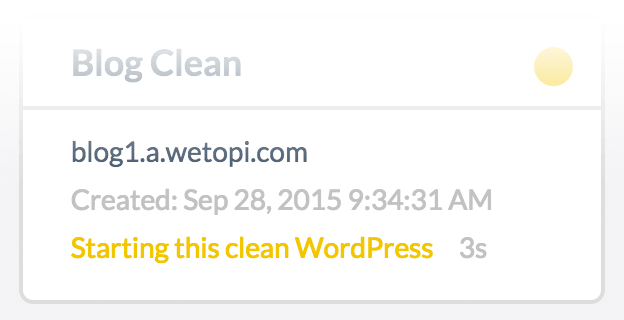 Fully functional standard Wordpress in seconds!
No restrictions. Use any plugin or theme you want. You manage your WordPress as how you see fit!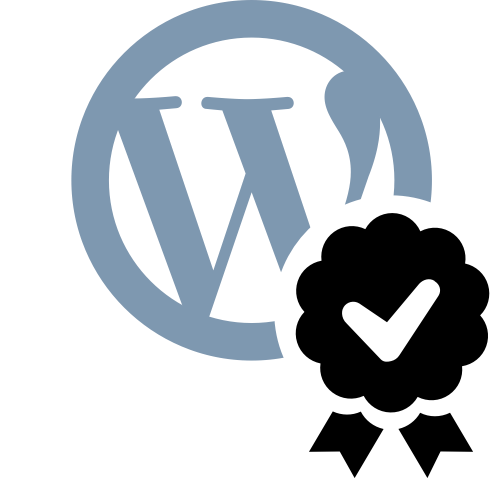 Multisite ready!
All our powerful features work perfectly with WordPress Multisite setup. With a subdirectories setup or with a subdomains setup.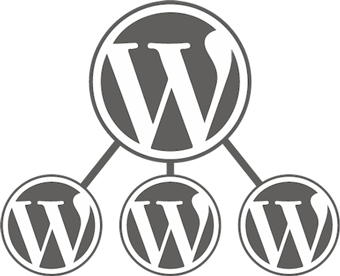 Your own server and resources
Run on a Modern Container based Infrastructure.
Each WordPress runs on its own VPS-like machine ensuring its own resources that no one can bog down and it is not shared.
Lightning-fast WordPress with php-fpm and nginx
Your own super fast nginx server. Your PHP code will run natively thanks to the efficient PHP-FPM.


Jump to the PHP7 performance
Impressive 200% faster performance increase provided by PHP 7.
And you can try it safely on a clone.
One click is all it takes: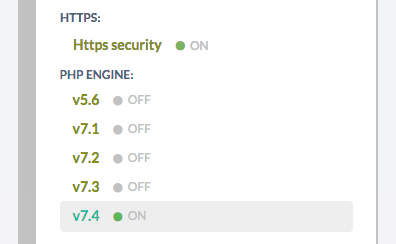 SSD Hard Drives
SSD hard drives improves the performance of your WordPress site dramatically with faster disk i/o performance.

Deploy SSL Certificates in 1-click
Get Free Automated SSL/TLS Certificates of Let's Encrypt and save time installing them with a single click: no plugins, no config files.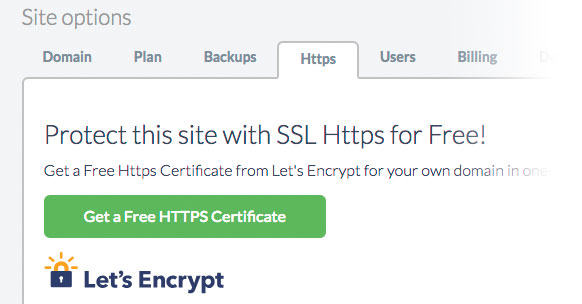 HTTP/2 enabled servers
Get 2.29× speed improvement thanks to a modern server infrastructure ready to run the last HTTP/2 protocol.

WP Expertise
Everything WordPress: From dedicated and tailor-made WordPress virtual servers, our Support team can assist you in all technical troubleshooting of your Wordpress site.
Be confident being on a provider exclusively dedicated to WordPress.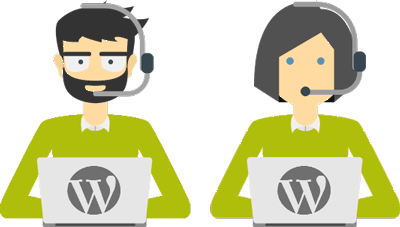 Say goodbye to complex management panels
A simple, easy to use and unintimidating dashboard.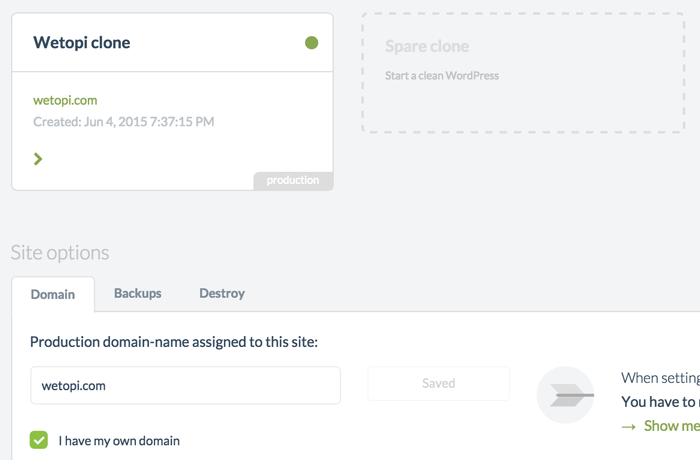 Clone in seconds
Clone or replicate a WordPress server infrastructure in one click and seconds
Not just a simple copy of your site, you get a replica of your server.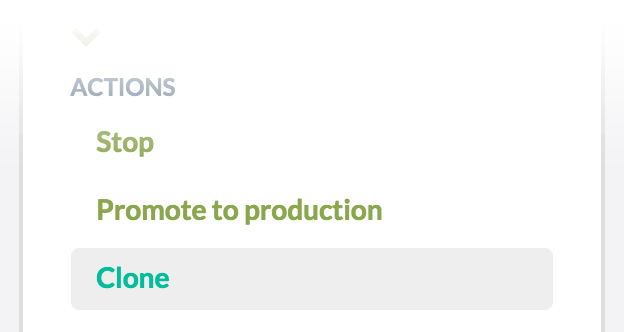 If you need to experiment, you don't need to backup, just clone. You can clone your live site or even another clone.
Staging environments
Create multiple staging environments cloning your live site, backup or even another clone.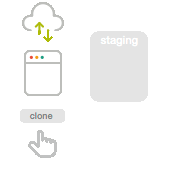 Work safe testing new WordPress versions, themes, plugins. When you're ready, you can promote to production in a matter of seconds.
Rest easy, you have nightly backups.
Your site will be automatically backed up each and every night. You will have up to 15 backups stored on Amazon (durability of 99.999999999%)

Instant 1-Click backups.
All it takes to begin backuping is a single mouse click.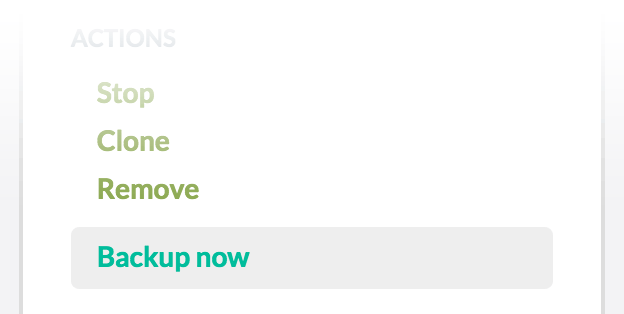 Shared Application Firewalls
An array of load balanced Web Application Firewalls witness traffic across our entire network of customers. Those learnings are inherited automatically by all of our customers.

External Cybercrime Firewalls
Our firewall blocks traffic from external IP Feeds related to on-line attacks, on-line service abuse, malware, botnets, command and control servers and other cybercrime activities.
Our blocking lists updates each minute blocking an average of 850,255,680 IPs.
A FREE migration that costs you nothing
Migrating your site to us is free and completely effortless on your part. No downtime for your website.
Try before going live and stay only if you like it.
Includes Free Development Servers – No credit card required
Wetopi's infrastructure harnesses the power of Docker containers, as used by:



Are you ready to join them?
Features