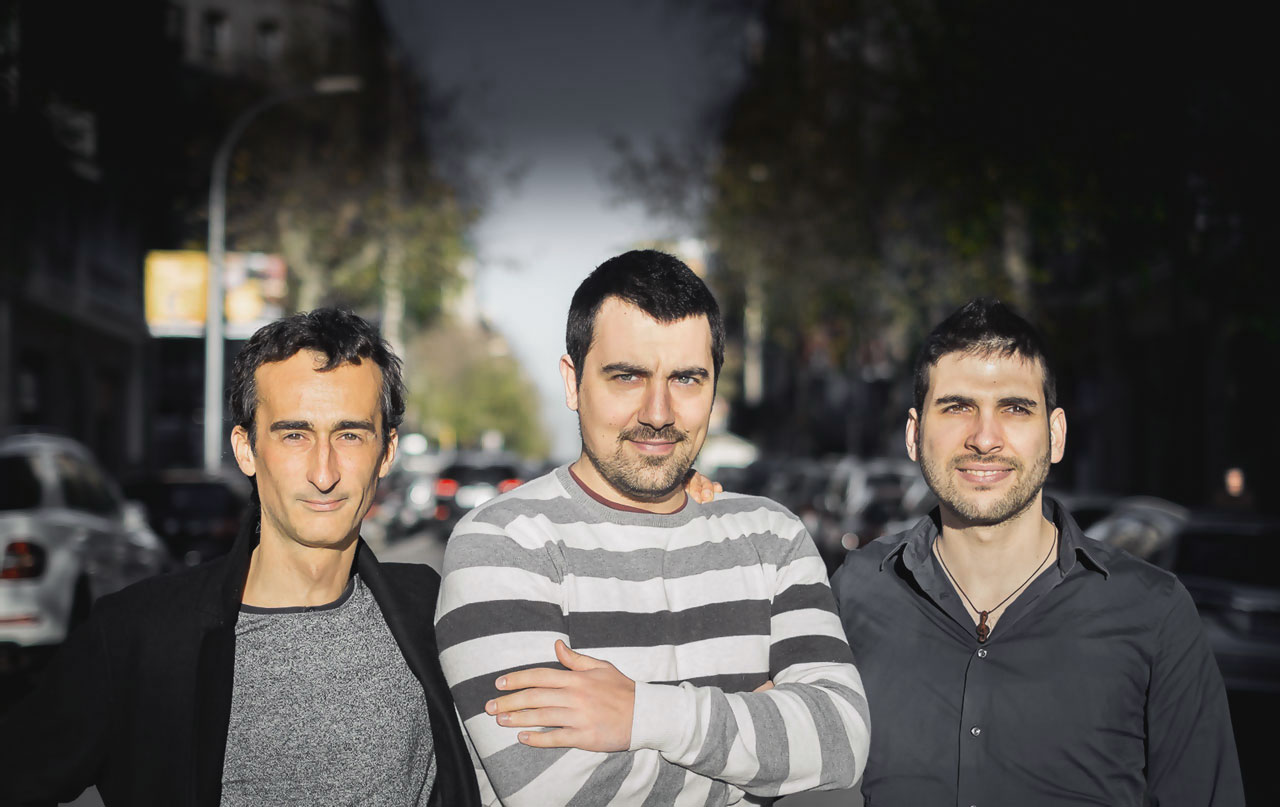 We want to help WordPress professionals
delivering the best platform for website creation
We are the founder team:
Joan ⁓ CEO

Daniel ⁓ Sysadmin

Carlos ⁓ System Engineer
We are techies, passionate about Hosting, WordPress, strong believers of agile & lean methods, remote work, work-life balance, self-empowerment and that building a great product is all that matters!
Our Mission thing!
We want to provide to professionals, designers and agencies, the best WordPress experience in the World.
Thanks to all of you for making WordPress such a special community
As providers of managed services for WordPress we are proud to form part of this amazing community. It has given us a lot – friends, support, love, inspiration.
We wish WordPress community the best!
About