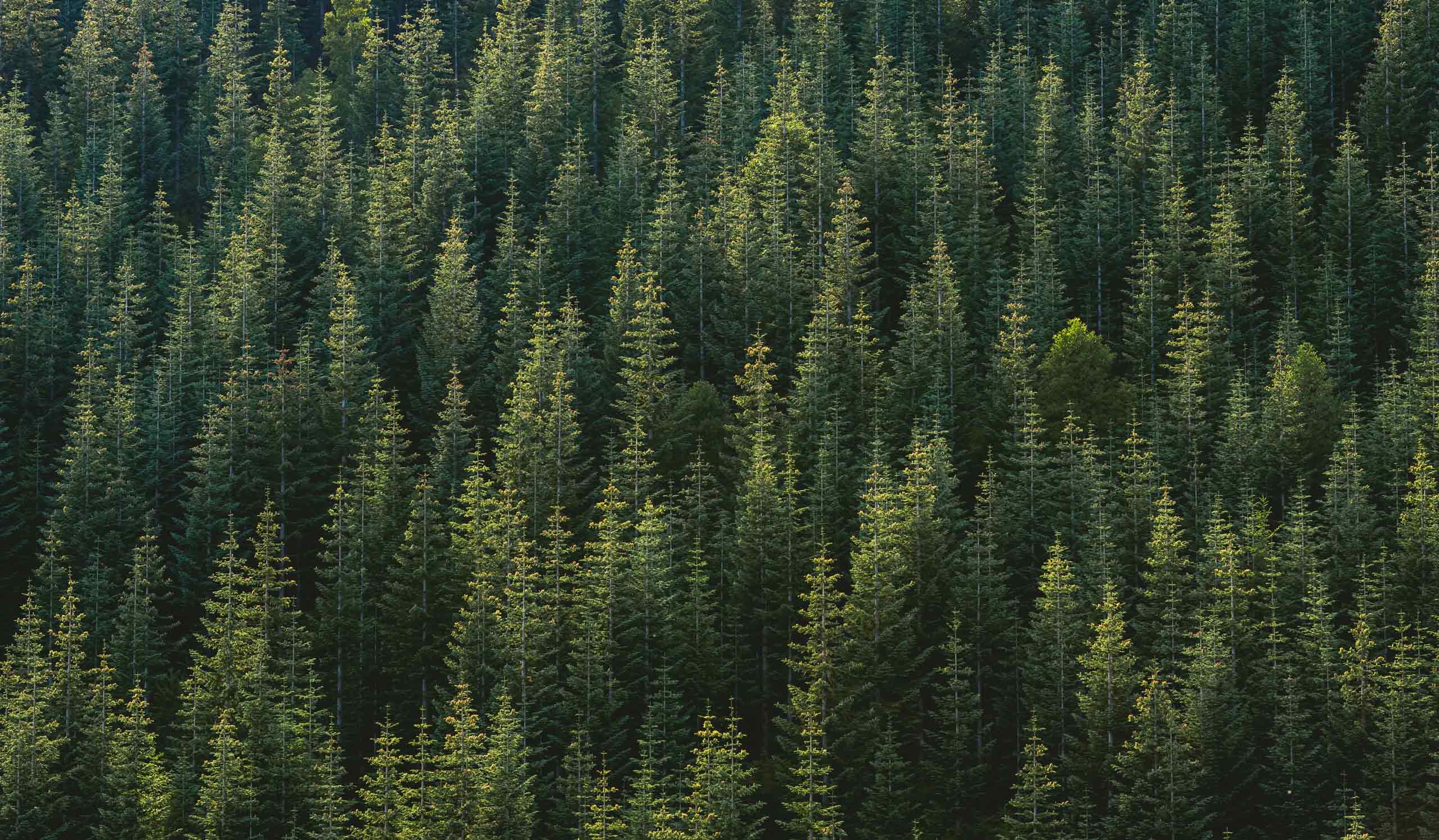 Our Principles
We want to show the World that
it is possible to do Hosting giving a Good Service,
with a Fair Price and No Lying.
We expose our principles here clearly and concisely,
so that we do not forget how we do things and therefore how we are.
Transparency
At Wetopi we do not like "small print".
We try to explain everything as clearly as possible. We save your time and ours.
Honesty
We like to be honest and not lying.
If we make a mistake, we acknowledge it.
If a smaller plan suits you, we won't sell you a more expensive plan.
Fair price
We allocate the amount you pay in servers and in having a team of qualified people with a fair salary.
We do not like financial engineering and we are happy contributing to the common welfare.
Flexibility
We help you change.
You can change or cancel your plan whenever you need to, and without losing money.
No commitments or permanence.
Sustainability
At Wetopi, it is a priority that our way of living and working brings us closer to a more equitable, fair and sustainable world.
Responsibility
If despite all the precautions we take, a problem occurs or we make a mistake, we take responsibility immediately.
Improve in Security, Performance & Support
Jumping from a Shared Hosting to a
Specialized Managed WordPress Hosting with Principles