Our technology
Speed on a reliable Auto Healing infrastructure
The Original WordPress
No constraints, No limitations, No surprises
Each WordPress with its own Nginx
Dedicated php-fpm7 workers
and Dynamic APC Cache


All services tuned to maximize WordPress speed.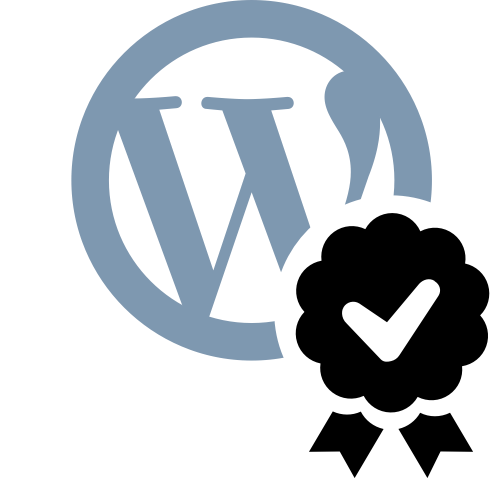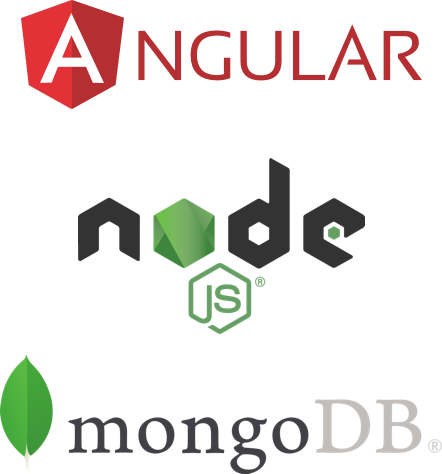 A panel built specifically
to work with WordPress
Our lightweight Angular frontend backed by an ultrafast Nodejs API
The perfect tandem to grow without compromising speed.
All WordPress services orchestrated
in a Docker cluster
Each WordPress runs on its own VPS-like machine
ensuring its own resources that no one can bog down.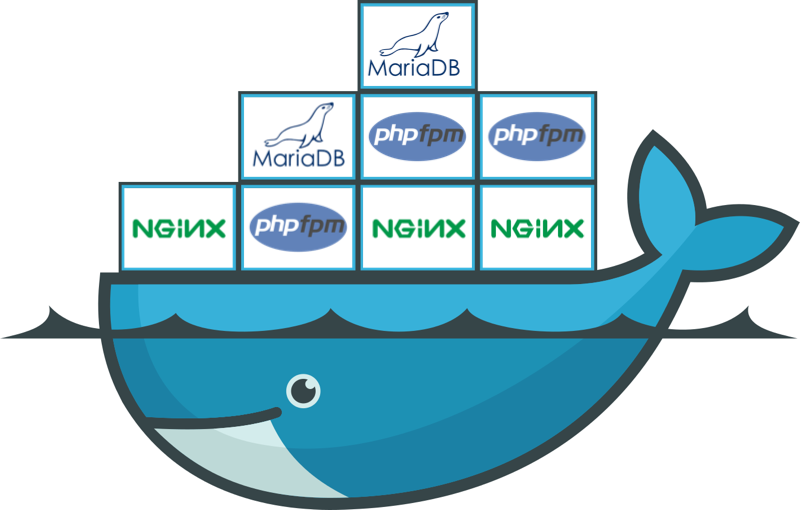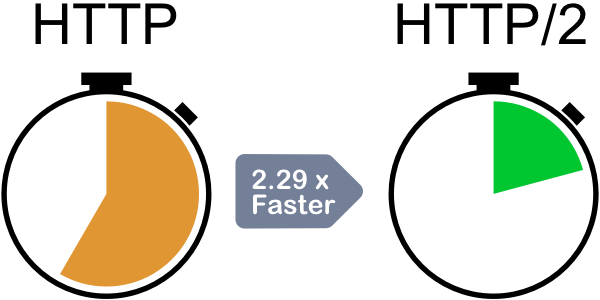 HTTP/2 enabled servers
HTTP/2 is the newest network protocol, which significantly speeds up loading of websites in the browser.
To allow anyone take advantage of this great protocol we provide Let's Encrypt free SSL Certificates you can use with a single mouse click.
Zero config install, No extra plugins, No more manual URL updates in WordPress contents. 
SSD Storage that Scales
WordPress files and databases are stored on cutting-edge Solid-State-Drive Ceph infrastructure. A distributed storage designed for excellent performance, reliability and scalability.
All our data is replicated 3 times and served with our own driver to get the most out of SSD
SSD provide for a 1000x increase in input/output as compared to regular drives.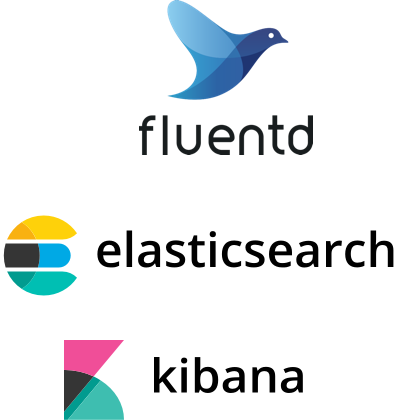 Towards Data Science
Our fluentd sends each and every WordPress service event to our Elasticsearch cluster.
Kibana, the tool to visualize data, allows our systems to predict and take intelligent decisions.
We can take better decisions:
from alerting, error detection, to security protection.
Dynamic Security
We have developed our own security service: Bunker Guard.
Bunker Guard witness traffic across our entire network of customers and those learnings are inherited automatically by all of our customers.
Thanks to All Cybercrime IP Feeds by FireHOL Bunker Guard also blocks traffic from external IP Feeds, mainly related to on-line attacks, on-line service abuse, malwares, botnets, command and control servers and other cybercrime activities.
Our blocking lists updates each minute,
blocking an average of 850,255,680 IPs
A hosting that won't quit
We use Proxmox to isolate our physical infrastructure.
On top of it, the Docker Clusters, with our own Wetopi Orchestrator,
taking care of your WordPress servers.
This all together makes Wetopi an enterprise WordPress hosting
ready to scale and survive to infrastructure and service crashes.
Includes Free Development Servers – No credit card required
Wetopi's infrastructure harnesses the power of Docker containers, as used by:



Are you ready to join them?
Technology