Nokeon trusts Wetopi for web Performance
When it comes to Marketing Campaigns, a good web performance means better results. For Agency Nokeon, this is a key factor.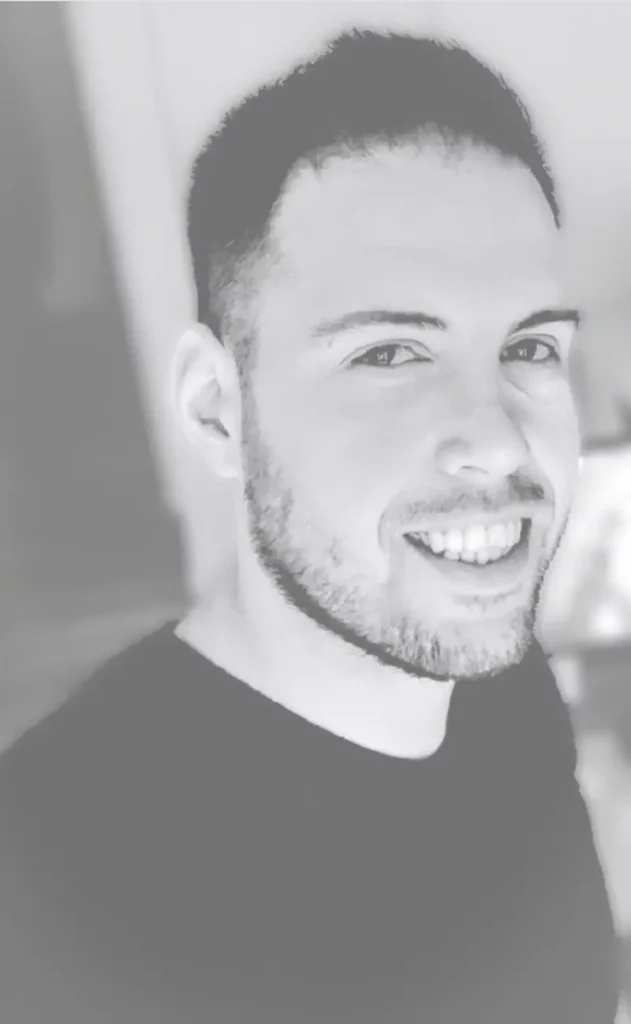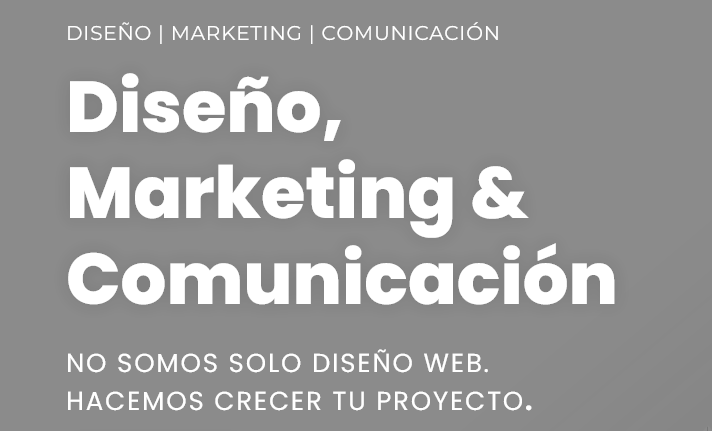 RESOURCE SAVINGS
❝ With Wetopi we
we saved about 40′ per
site and day in tests ❞
JOSEMI SANZ – NOKEON



has been developing websites since he was 12 years old and is now the founder and CEO of Nokeon, an agency that offers not only web design, but also marketing, SEO positioning, communication, branding, graphic design and email marketing services. And they trust Wetopi when they need to get a good web performance of their marketing campaigns.
---
❝ The panel, the speed, the fact that websites have their own resources and security, are points in favor ❞
---
W: Hi Josemi, happy to chat with you for a while. Tell us, how did you get to Wetopi?
JS: I remember someone called me, I was with another hosting and at first I didn't want to change, but I found Wetopi's features very interesting and decided to try.
JS: Wetopi is easier to use than other hosts, the list of sites is a plus, the speed, the fact that the sites have their own resources… and the security: I didn't know that malware entered my sites through a hosting server I was at that moment, until Wetopi detected it.
W: right, at Wetopi we scan sites for malware every day.
And what features do you think can help other agencies or professionals to trust Wetopi?
JS: Well, I would point out that being hosted at Wetopi improves Marketing campaigns due to speed. Google Ads and Facebook Ads are very demanding in terms of speed and Wetopi has helped improve the conversion. Speed is a SEO and SEM factor. Wetopi hosting results in a better click-through rate.
W: We're glad it's like that. What other factors help in your day to day?
JS: there are several, for example:
Wetopi helps reducing workload. At Nokeon we save about 40′ per site when we do tests, thanks to the ease of use of the panel, which results in approximately 1h30′ of time saved in test management.
The unparalelled ease of creating clones.
The support is resolutive, there are no previous steps by "junior" employees, you speak directly with the person who solves it for you.
W: How do you rate Wetopi's quality/price ratio?
JS: The truth is that Wetopi is a cheap hosting for everything it offers.
W: What forecasts do you have for this year?
JS: It's hard to say exactly, because it's not clear if the EU digital kit will have the expected impact, but with Wetopi we hope to continue to grow at the same rate at least.
Thank you very much, Josemi, and may we continue to grow together!
We are techies passionate about WordPress. With wetopi, a Managed WordPress Hosting, we want to minimize the friction that every professional faces when working and hosting WordPress projects.
Not a wetopi user?
Free full performance servers for your development and test.
No credit card required.
This might also interest you: