We interview Ricard Menor
SEOFREELANCE.ES Consultor SEO freelancer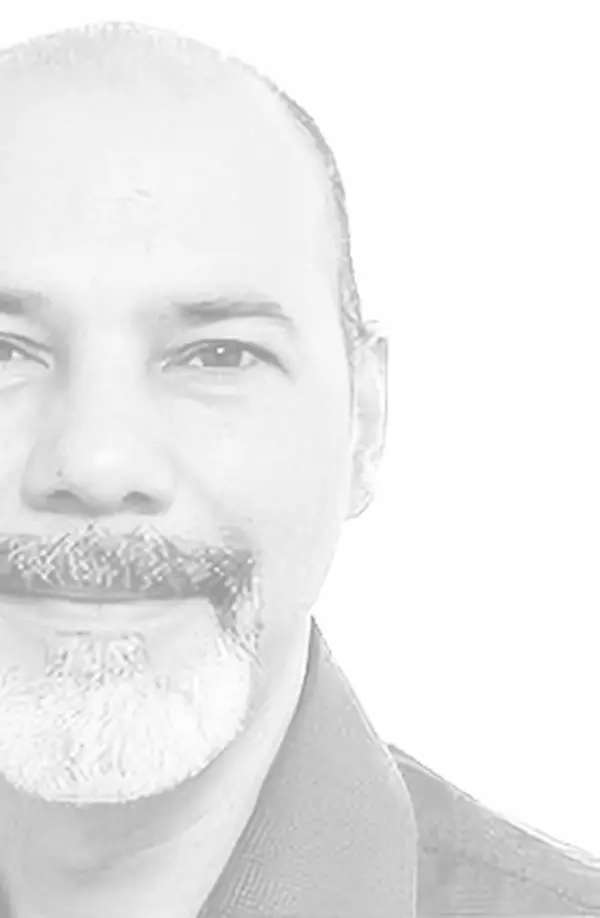 VALUE FOR MONEY
❝ People often mistake value for price.
Wetopi pricing is the highest value for money ever ❞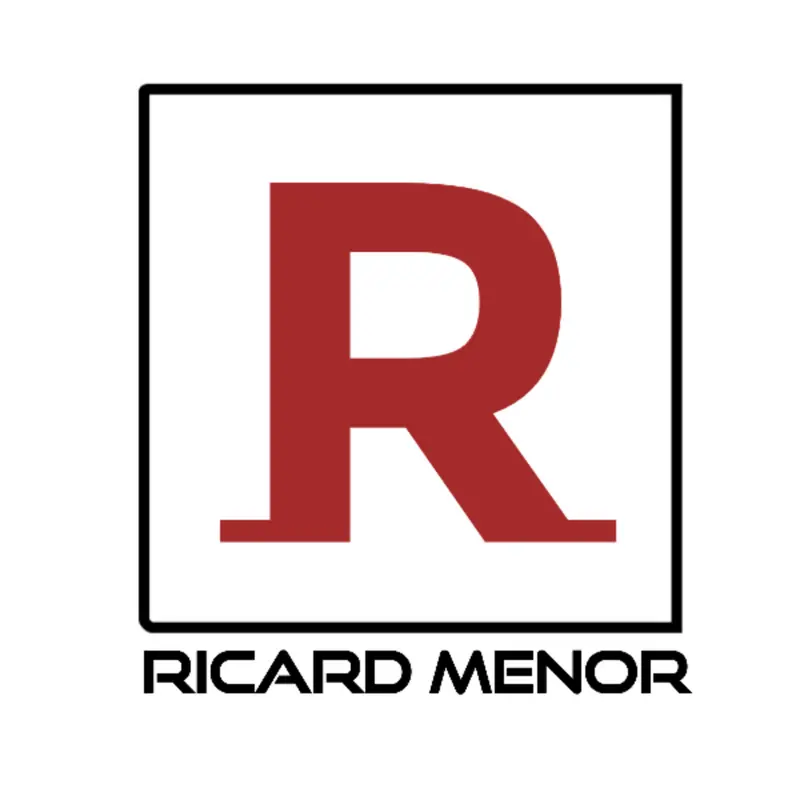 TIME SAVING
❝ The first
"wow experience"
was that I could recover a backup in 60 seconds ❞
RICARD MENOR
PROFESSIONAL GROWTH
❝ In any other regular hosting (…/…) ,
I wouldn't be able to take on so many projects ❞
RICARD MENOR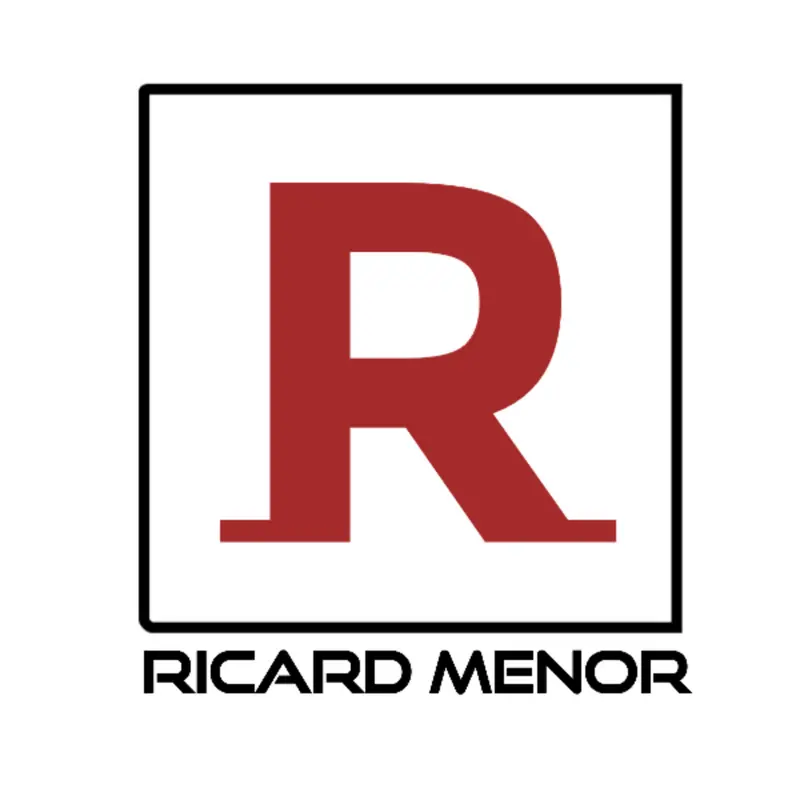 Ricard Menor started off building web pages in the early 90's and so he went all the way from delivering static web pages, to dealing with Dreamviewer and Macromedia's Flash. When the acronym SEO had not even been created, he had already started delivering his services for the early demand in those days. Now, he is a SEO professional of proven relevance.
He started building sites with WordPress back in 2009. Despite this, he defines himself as a SEO specialist rather than a web developer. He started hosting sites at Wetopi in 2019.
W: What was your first impression when you arrived at Wetopi?
RM: The first "wow experience" at Wetopi was that I could recover a site from a backup in 60 seconds, while it took about 2 hours in my former hosting company.
I can recover exactly the backup that I need any minute.
W: Wetopi is thought for professionals, that's why we supply 3 servers per site for cloning and copies. How you take advantage of that?
RM: I use the cloning feature A LOT. I make super fast copies of the published website (under a minute), and put the copy to test in one of the staging servers. If I like it, I leave it there and use the second staging server to keep making further tests (new plugins, new features). If it does not work, I delete the the second copy and start again. In the whole process, the published web is not edited, so it never goes wrong.
This is the way I test new versions: When everything's 100% correct, I publish the copy. It takes again, less than a minute for it to be up on the Internet. The old website is not deleted, but stays in one of the staging servers.
All hosting companies have a backup policy, but Wetopi offers security and functionality at the same time.
W: and what would be the bottom line of this feature in your case?
RM: The amount of time I would have to devote in any other regular hosting to do this, and the risk it involves to do it wrong, would mean I wouldn't be able to take on so many projects.
W: We could then say that Wetopi delivers a high ROI for you. What is your perception of the Wetopi's value for money in general? many professionals are used to "cheap" hosting services and resist any change.
RM: Really? You must be kidding!
People constantly mistake value for price. The money that I make by taking on more projects makes Wetopi pricing absolutely the highest value for money product ever. I could tell all of those professionals that they are losing money by wasting time managing their servers.
Besides, the learning curve at Wetopi is really fast.
W: What is your experience with the support at Wetopi?
RM: The technological strength coupled with the human factor is unbeatable.
Wetopi is a structured company. There are no "tickets" in Wetopi, you get the support you need. Period.
---
❝ As a reputed SEO consultant, my first movement in any project is to move the site at Wetopi ❞
---
W: How do you deal with those customers reluctant to let go off the control of their website?
RM: I use the capacity of Wetopi to invite as many collaborators as you need to each website. This way, my customers can be present any moment and see how everything's going. It helps professionals like me to persuade those type of customers.
W: we don't offer (and we don't want to) email and domain services. Specialists do it perfectly well, but we get questions about it often. How do you see it?
RM: to me, it is a competitive advantage. A Hosting company doing just that, hosting, means they devote all of their resources to what really matters. They cannot afford to do it wrong.
You can find more
information about
Ricard Menor at:
seofreelance.es
https://www.linkedin.com/in/ricardmenor/
https://twitter.com/seofreelance
Improve in Security, Performance & Support
Jumping from a Shared Hosting to a
Specialized Managed WordPress Hosting with Principles