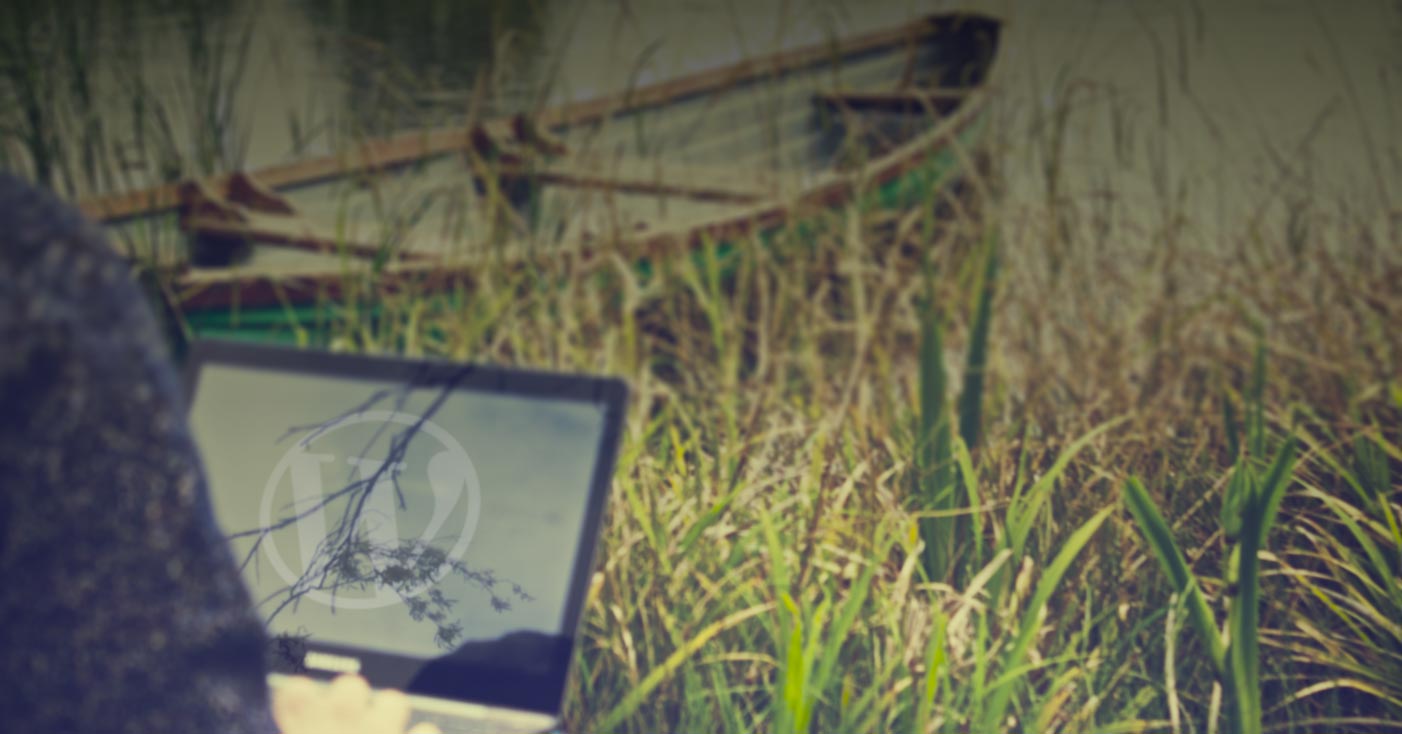 Free
Professional WordPress Migrations
Migrating your sites to us is free and completely effortless on your part.
No downtime for your website.
Try and stay only if you like it — no worries
The process
Jump to the wetopi panel or sign up if you don't have your FREE account yet.
Fill out the Migration request form.
We grab a copy of your WordPress content.
We put the copy of your site on a temporary wetopi domain.
We check the security and performance of your migrated site.
You get a rapport once everything is ready. End!
You can chat with us at any stage to coordinate your migration.
No sales mails, no commitments
Test and compare your migrated WordPress for as long as you need it.
Unlimited FREE migrations on Paid Plans.
One FREE migration for your FREE development site.
No credit card required – You can start with your Free development site.