Saving your time managing
and developing WordPress
sites since 2015
Wetopi makes it easy for freelancers and agencies to provision, create staging area, make updates, backup and manage WordPress clients in one place..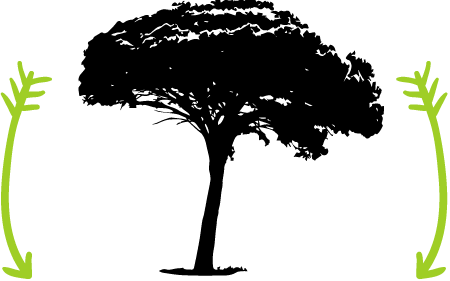 Starting a WordPress site is like nurturing a seed.
Just like a seed that needs good soil, water, and the best environment to grow, we at wetopi provide you with all you need for your WordPress site to be nurtured securely and perform at its highest performance.
We believe in having a green environment and a future for our children to see the world in green.  We are giving away Pinetree seeds, so you to help make the world greener.
Plant the seed now and share your Pinetree nurturing updates with us on Twitter and Facebook with the hashtag
#wetopipinetreechallenge
We are giving away 3 euros credit for the continued successful growth of your Pinetree. Share your photos showing the pine progression, and we add to your account up to 36€  for the next 12 months the tiny seed knew that to grow it needed to be dropped in dirt, covered in darkness and struggle to reach the light.
At wetopi there is no need to struggle to grow, we enlighten you :)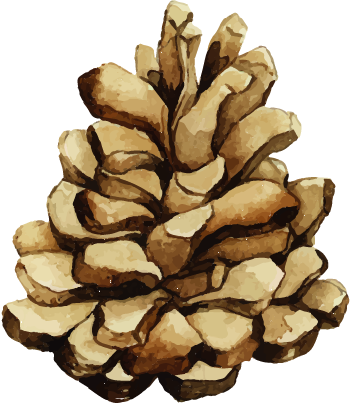 How to care for your Pine Tree STONE PINE (PINUS PINEA)
The seeds of the Stone Pine have a very short natural dormancy and can be sown without any form of pre-treatment.
The seeds are large and produce a strong taproot and therefore need to be sown into containers at least 10 cm deep. Cover the seeds with 8-10 mm of compost and water well. Seedlings will begin to emerge after 10-14 days. Once the seedlings appear above the compost give them plenty of light, but not full sun.
Seedlings of the Stone Pine are large and fleshy and prone to fungal diseases (damping off) just after germination. You can use a fungicide to prevent this. Keeping the compost surface only slightly damp and low-frequency watering combined with good air circulation and low humidity will also help greatly.
Mice are also very keen on the pretreated seeds and the newly germinated seedlings so please consider this!Once established, young seedlings should not be over-watered. Once the nutshell has fallen off, transplant the seed into deeper containers.
Care must be taken during any transplanting operation to avoid breaking the tap root as this will set back tree growth. After the seedling has reached a height of about 10 cm, it becomes less sensitive to over-watering.
The rate of growth will accelerate in the second and subsequent years. Although these trees are tolerant of cold temperatures, while they are growing in containers protect the roots from severe winter frost.
Once they have developed to a large enough size, perhaps after 2 or 3 years plant them in their permanent position and maintain weed-free conditions until they are established.
Here are some videos on how you can grow your Pine tree
Wetopi Pine Tree Challenge